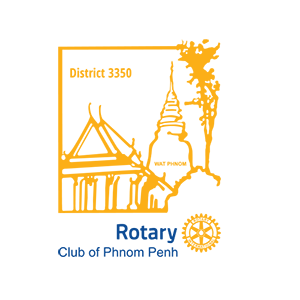 This meeting will be also available by ZOOM.
If you haven't installed Zoom yet just go to www.zoom.us sign up FREE, download and install the relevant free app for your device. You can do this now. Supported devices include PC, Mac, iPhone, iPad or Android.
A couple of minutes before the meeting time: Open the app, click the "Join" button and then enter our Meeting Id 717 801 8790.
If the meeting hasn't yet started you will enter the "Waiting Room". Just hang on there.
Meeting etiquette:
Normal Club dress code applies to the top half of your body.
Be in a quiet and well lit environment.
There is no need to announce your arrival. Your picture will appear on our screens.
If you wish to attend the meeting, please contact us to get the password.